MOTION BRANDING FOR CARESOURCE HEALTHCARE.
In late 2016, CareSource, a leading, managed care company in Dayton, Ohio, came to us with a double-edged challenge.
The company, with a 25-year history in Ohio, was expanding into Indiana and they needed help introducing themselves to the people of the Hoosier State. They asked us to create and produce six animations, each from 60 seconds to 90 seconds in length, profiling the company and their policies. And in so doing, comply with Indiana state laws.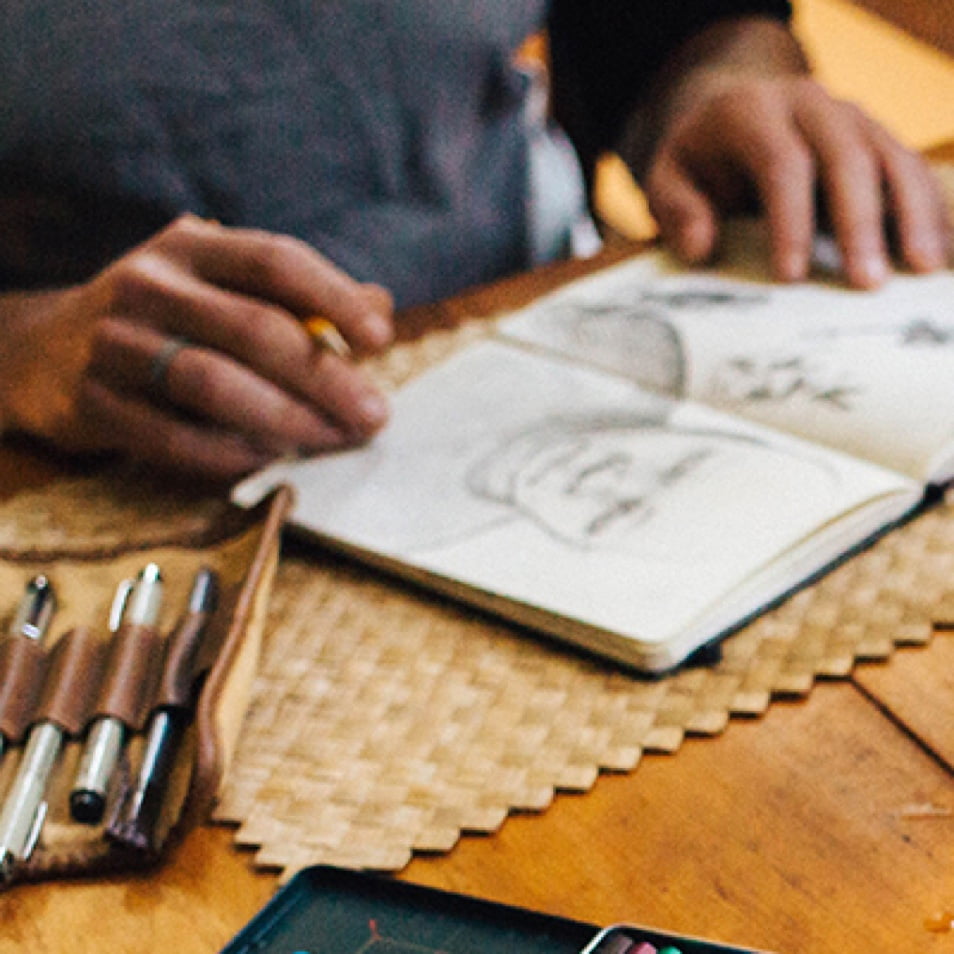 WE DIDN'T HAVE MUCH TO GO ON.
CareSource needed the animations produced fairly quickly, but that wasn't the only challenging part of this assignment.
Our first objective was establishing a look and tone for CareSource animation. We call that motion branding, and it's a key element in maintaining brand standards in the digital age. We couldn't responsibly create animation without establishing that foundation.
Next, after the foundation was established, we had to concept and complete the animations within those guidelines. Finally, our content had to be approved by the state of Indiana.

So, it was a big challenge. But a good challenge.
HOW DO YOU EAT AN ELEPHANT?
ONE BITE AT A TIME.
The team at (spark), Leap Group's full-service production agency, came together to make it happen. The (spark) team understood the client's business challenge: Entering a brand-spanking-new market, while having to carve out share in the face of aggressive competition.
Another of the project's key challenges was understanding the complex regulatory requirements for managed care companies within the state of Indiana.
A MARRIAGE OF THINKING AND DOING
A team of top-shelf animators assembled to design and create the animations, under the creative supervision of members of the (spark) team — an approach that proved very successful.
We began by creating broad approaches to messaging – we call them "concepts" – tying thoughts and ideas to visuals. Once we had a number of great ideas, we took them to the client.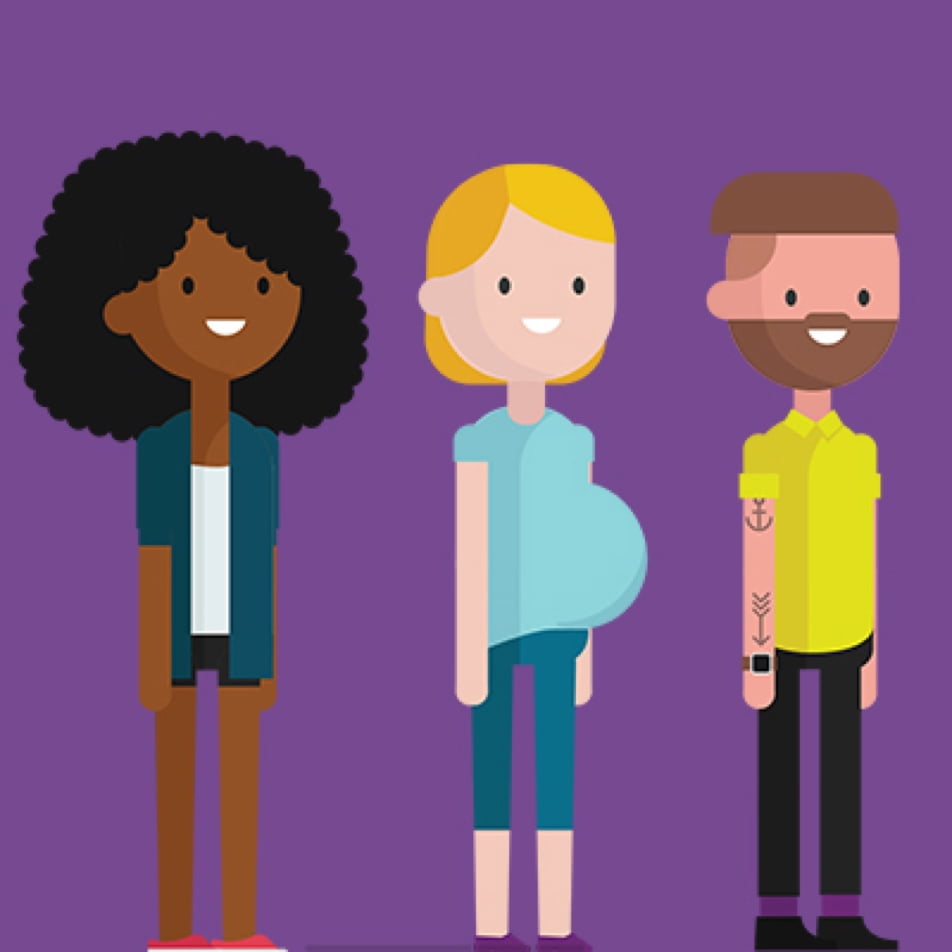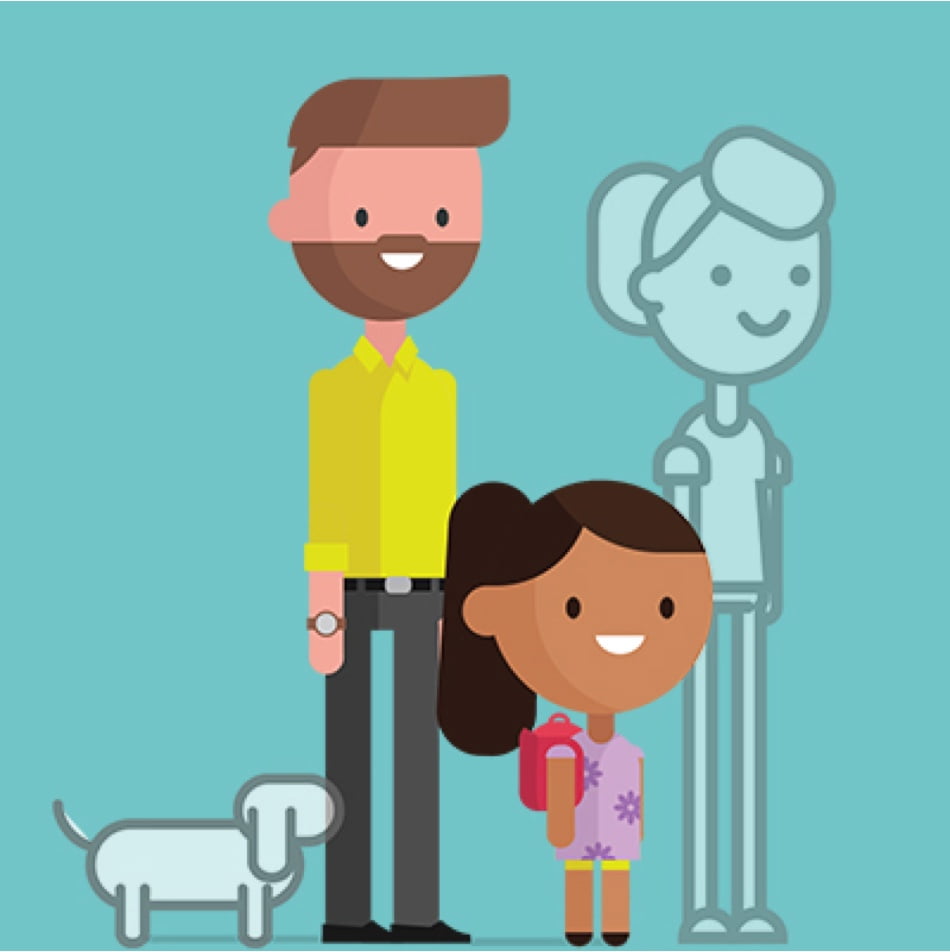 We then created storyboards from the client's selected concepts. These were simple "story outlines" that illustrated how the animations should come to life, which we then animated to provide a sense of the finished product.
Our design approach developed was so well received, the client is utilizing aspects of the design in the overall CareSource branding.
To educate members about what information is on the portal, and how to use the portal, this short animation shows a quick, simple way to access everything online.
Aimed toward self-employed individuals, not insured through an employer, the market place is designed to help people understand the enrollment process. The marketplace urged viewers to enroll through the Direct Enrollment Portal with CareSource instead of healthcare.gov.
UNDERSTANDING INSURANCE TERMS
To educate members about what information is on the portal, and how to use the portal, this short animation shows a quick, simple way to access everything online.
MARKETING OBJECTIVE MET = ONE HAPPY CLIENT
We finished some fantastic, effective animations for our client in a timely manner. And we helped establish CareSource brand standards for video and motion.
Even better, their introduction into the Indiana market went very smoothly. So great, in fact, we've been asked to do seven more animated projects for them in the coming year. And that means one happy agency.