Two brands are better than one. So when (spark) partnered with the BFG agency, we created dynamic content for Epsolón's social media feeds.
Espolón is a new, top-shelf tequila with a finish so smooth, it sips like a fine Bourbon. As fans of the tequila's flavor and its Day of the Dead-inspired graphic, we were thrilled to learn the brand was looking for innovative ways to engage current and potential customers through social media.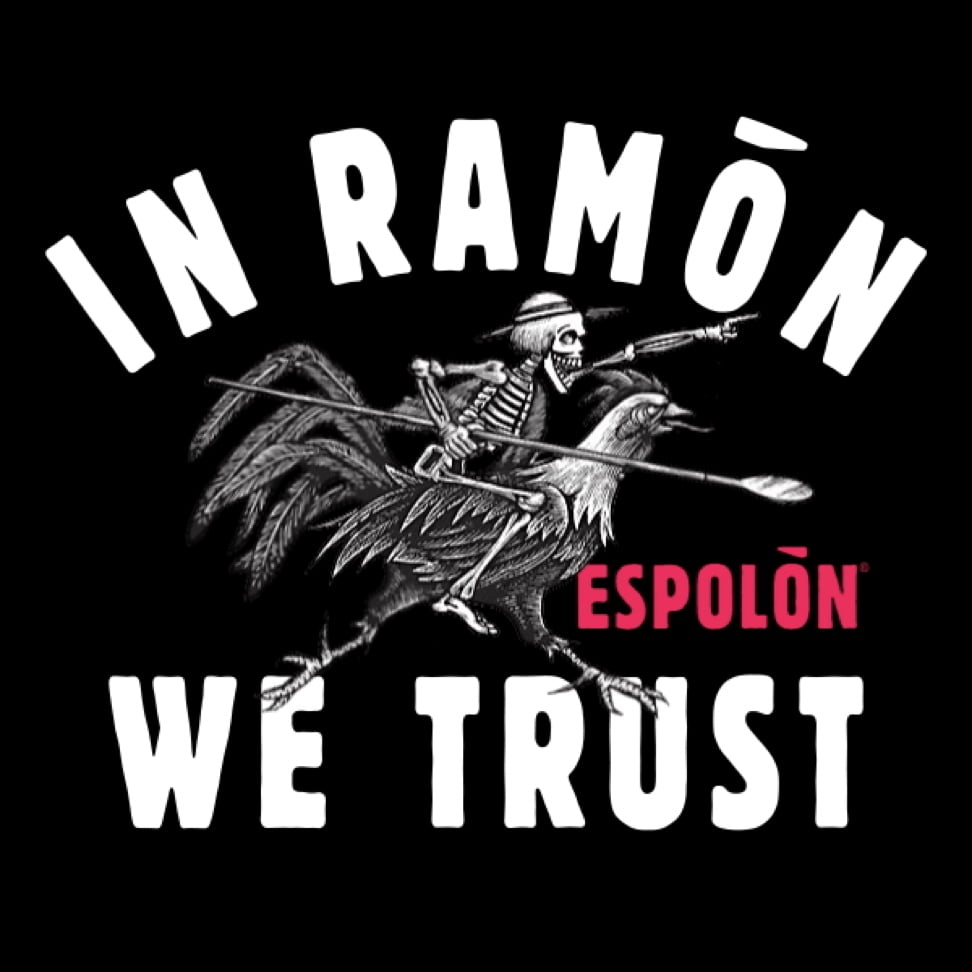 It began with the logo. Well, it actually began with Brandon stealing Ryan's tequila, leading to a Twitter feud that caught the attention of @espolóntequila. Once Espolón got in on the conversation, the (spark) guys did what anyone would do — they animated the Espolón logo.
Giving Life To Ole Dead Beard
The logo animation blew their skulls. So Espolón asked us to give a little life to their guitar-playing calavera (Spanish for skeleton). Simple. But we didn't give them what they asked for. Too easy. Instead, we delivered a hand-strumming, head-bobbing, foot-tapping, music-loving pile of bones. The guys at Espolón were in love.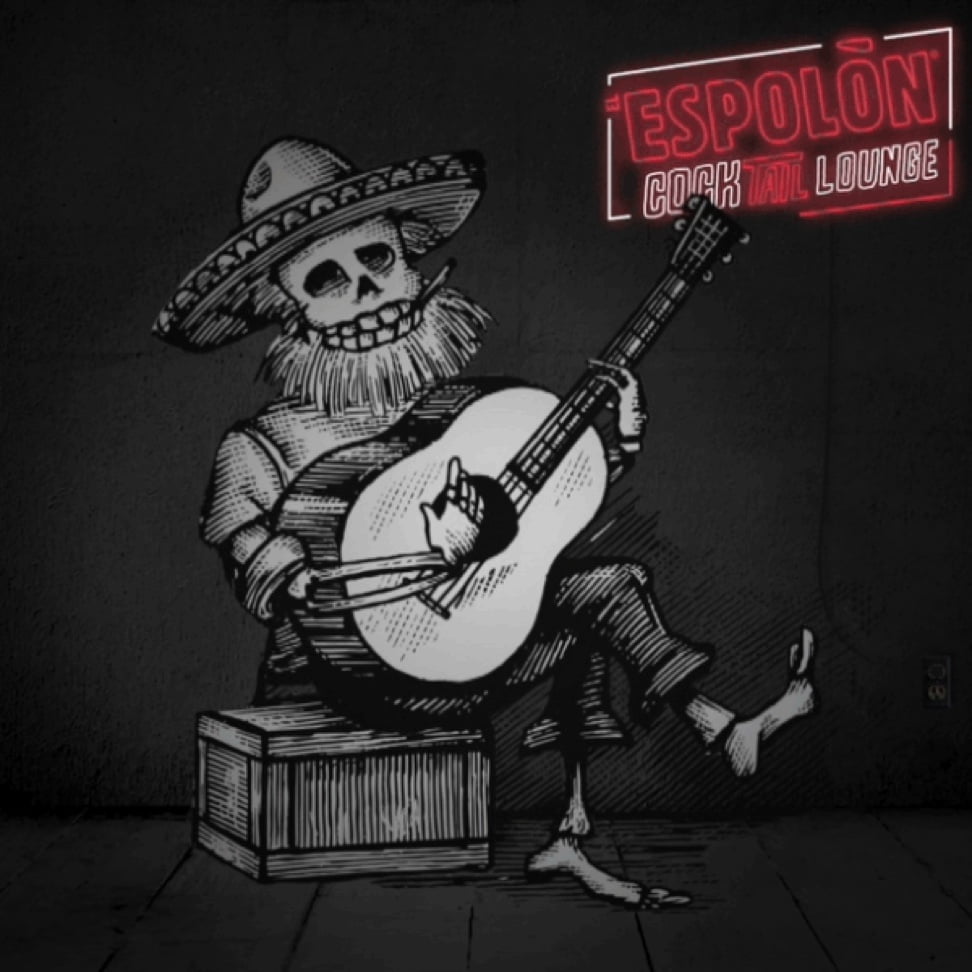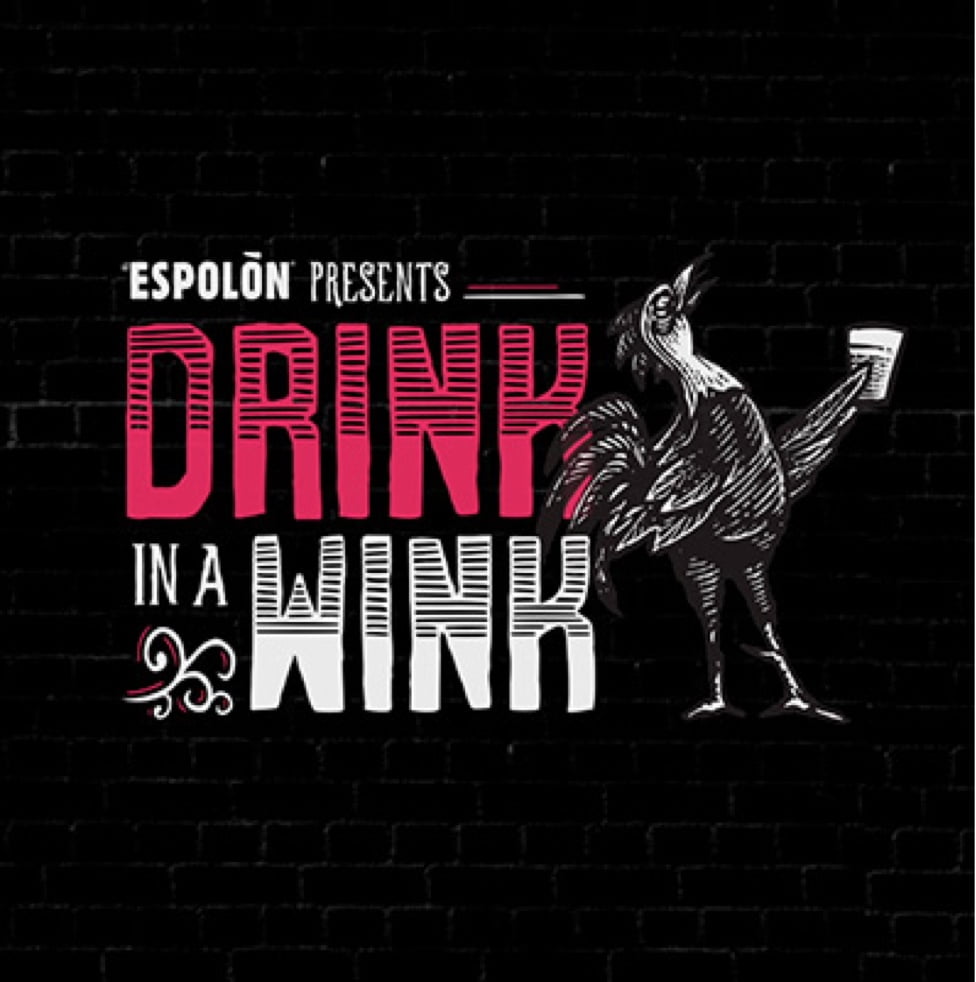 After Bearded Calavera, they immediately contacted us about taking over the Espolón "Drink in a Wink" campaign — bringing their tequila cocktail recipes to life with stop motion graphics. "Drink in a Wink" is a 15-second stop motion cocktail recipe featuring Espolón tequila. Dealing with liquid in the context of stop motion is always challenging but we had a blast figuring it out. The drinks weren't half bad either.
Bourbon Finished Añejo Announcement
With all the success that continued to happen, Espolón wanted to push their Añejo further — a tequila finished in a bourbon barrel. The bottle label features a couple dancing. Originally, they wanted a spot of the dancing couple. We figured: why do just that when you could bring the ENTIRE new label to life? They were all in and we set away to bring the party scene alive.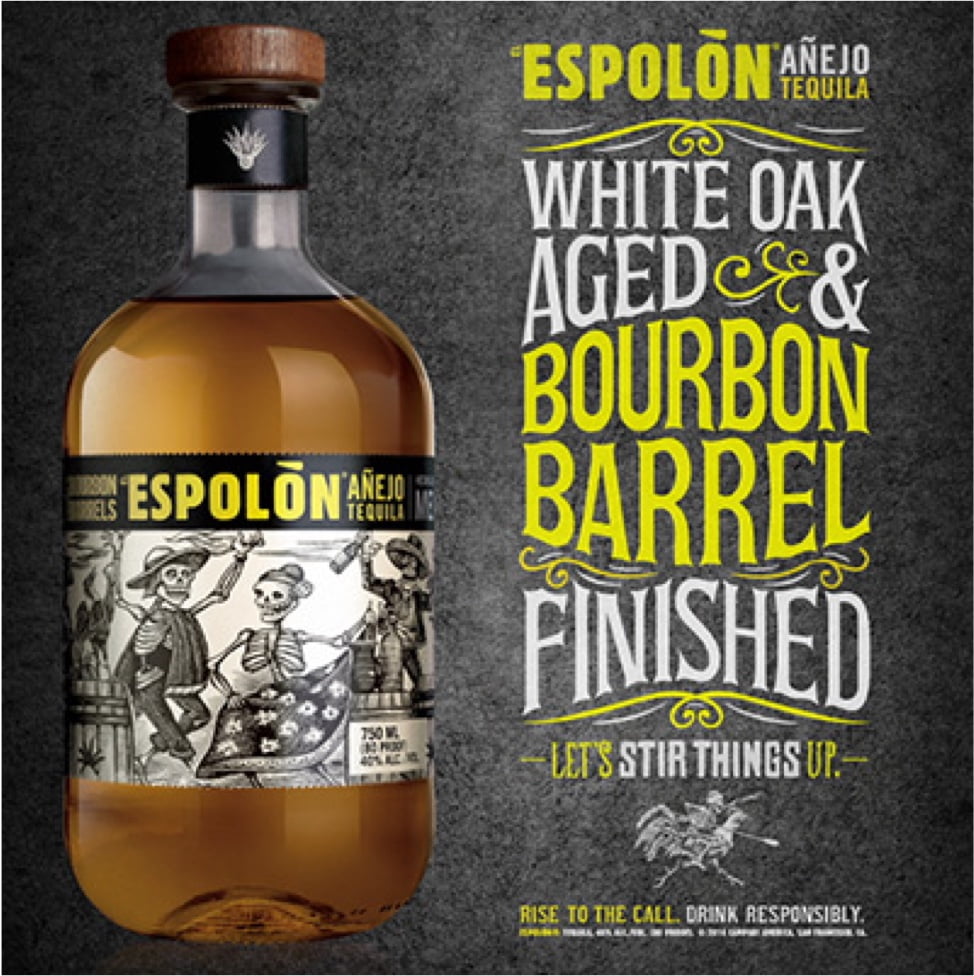 CHEERS TO THE ESPOLÓN FANS
All of the videos made their debut on Facebook and Instagram, and the numbers speak for themselves. The Añejo announcements received 35,000+ views on Facebook alone. Bearded Calavera got 1,463 likes and more than 460 shares. Instagram generated over 400 likes and lots of great discussion. The conclusion? Everyone loves Espolón Tequila.